Meet some of fabulous guests...

Nelli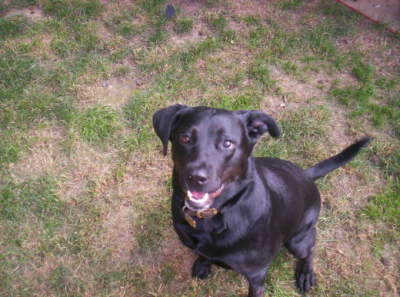 Nelli is a nine months old black lab. Before she came to Doggy Paws, Nelli was a pretty lonely pup. Now she spends here days running around the yard and basking in the sun.
Little Jake

Little Jake is a 1.5 year old Yorkie who is currently boarding with us while his mom is at sea. Jake is sweet and loving to all of our other guests. He will be staying with us for a few more weeks, and after that he is off to live in Japan for two years.






Max

Max is a 1 year old poodle who has been coming to day care since he was 2 months old. He weighs approximately 6 lbs., but thinks he is a giant schnauzer!






Mini

Mini is a 10 year old mini-p who just moved back into town from PA. She used to be a regular before she and her family moved out of state. Now that they are back, we hope to see more of mini. She is a mini dog, with a lot of personality.






Big Jake

Big Jake is a 3 year old miniature Schnauzer who actually lives here at Doggy Paws. He has been living with us since he was just three months old. Although he lives here, he is happy to share his home with all of our other guests.